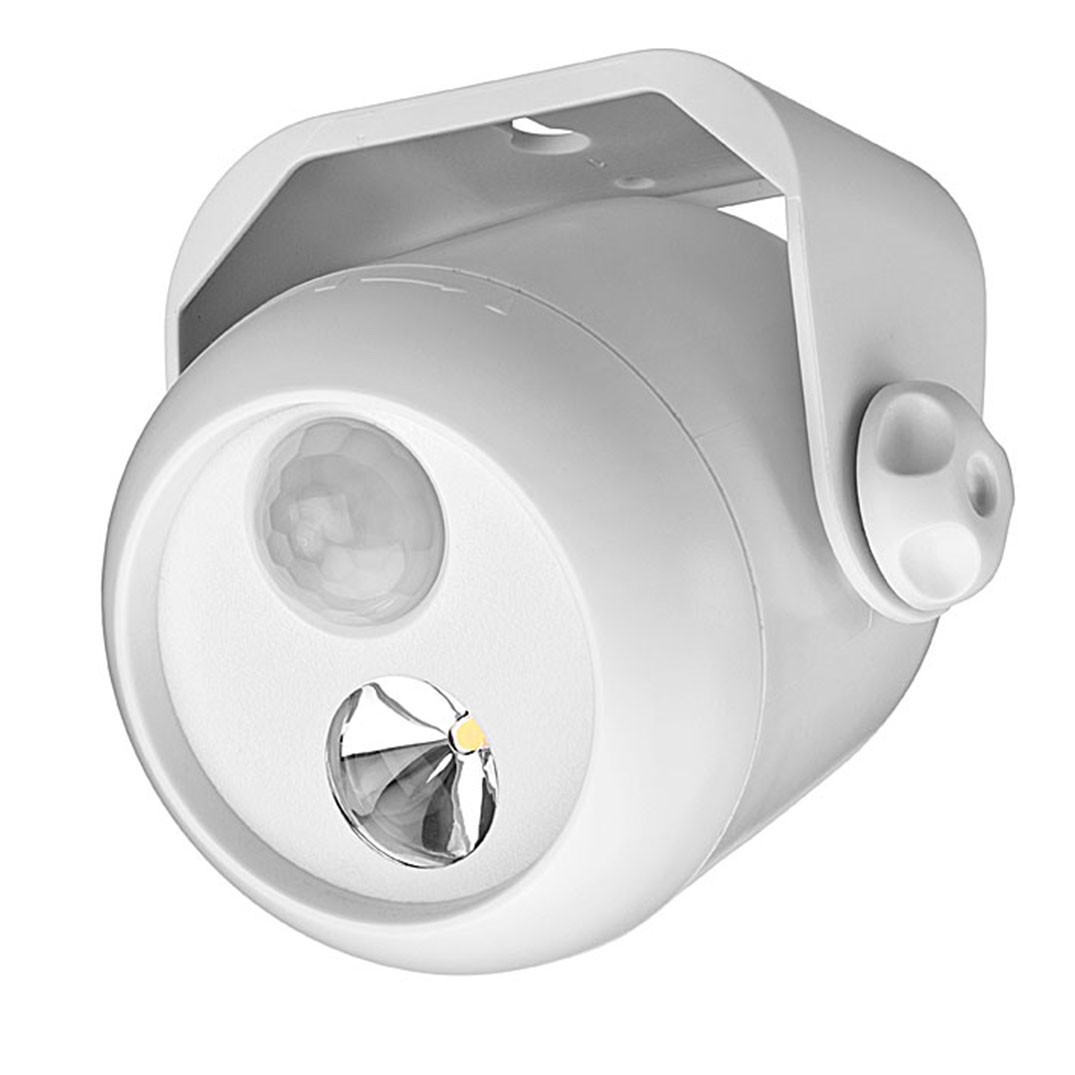 Mr Beams® Wireless LED Motion Sensor Mini Spotlight MB300 (White)
EAN no: 5060229191052
Item no: MB300-WHT-01
---
Our compact Mini Spotlight packs a powerful punch for its size. Providing 80 lumens of light and fitting almost anywhere both indoors and outdoors, the Mini Spotlight is an effective lighting solution for closets, pantries, basements, garages, doorways, and can even be paired with another to mimic a dual-headed spotlight on the corner of a house. The white color blends in perfectly with vinyl siding and light-colored walls.
Also available in brown: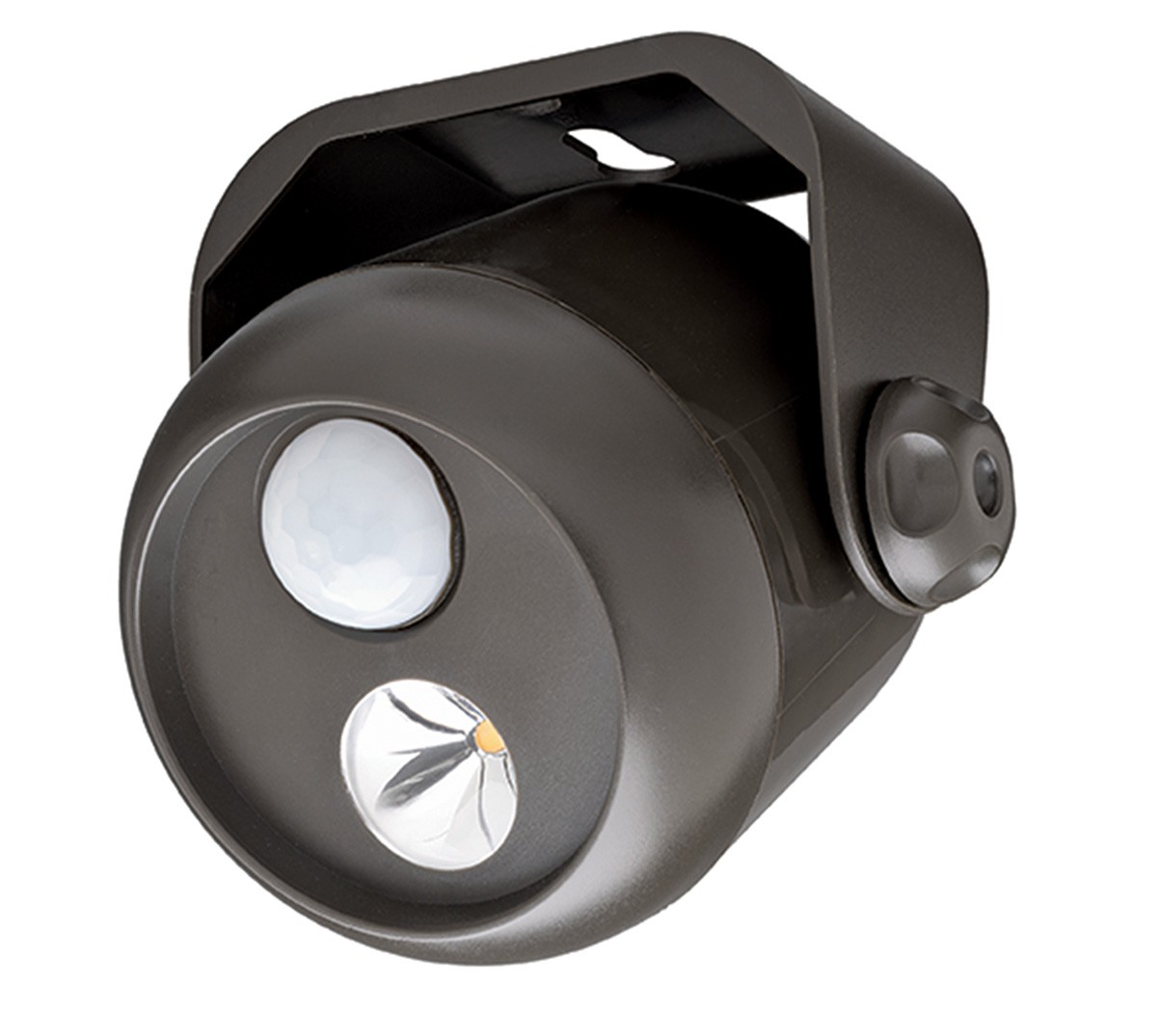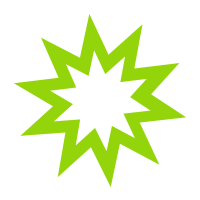 80 Lumens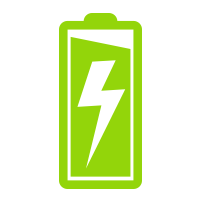 3 C Alkaline Batteries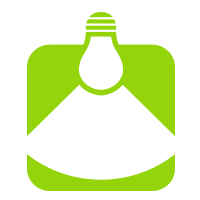 32 m2 Coverage Area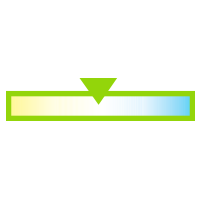 LED Color: Neutral White (4000K)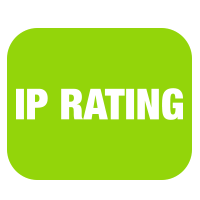 IP 55
The product installed and in use: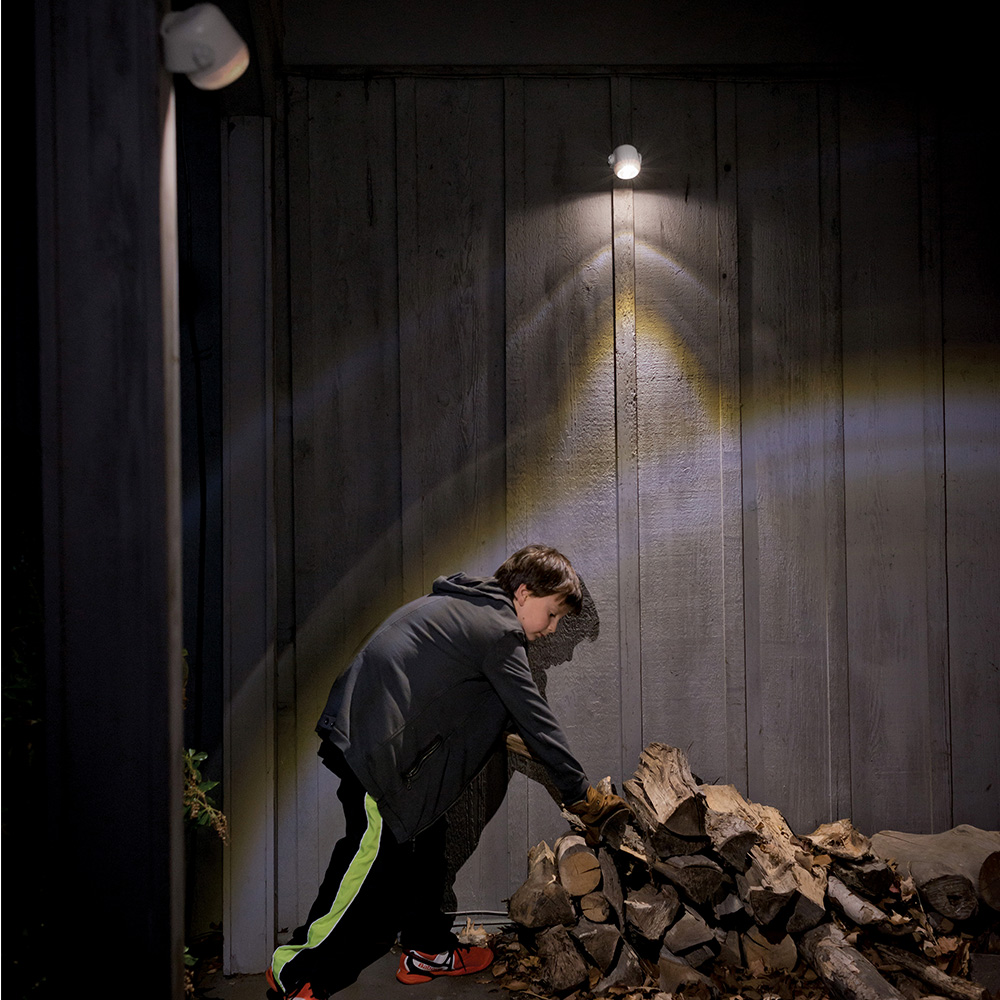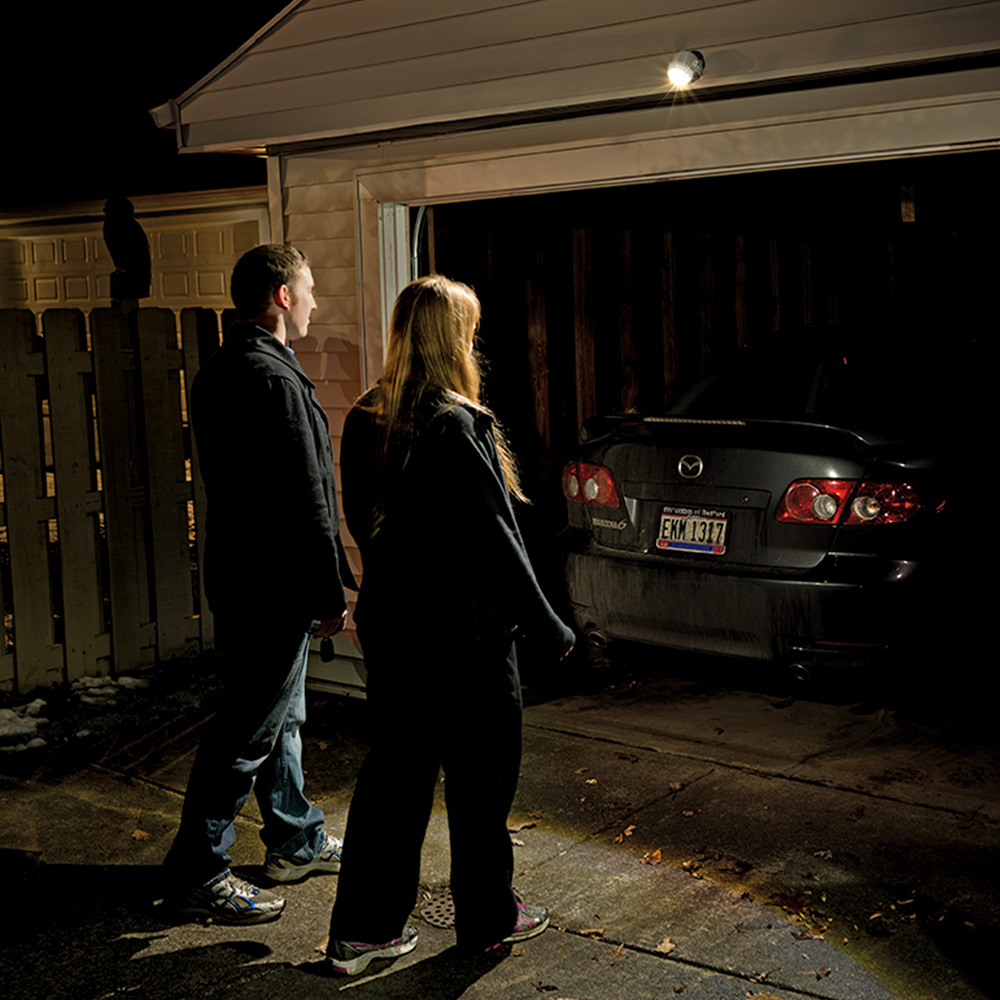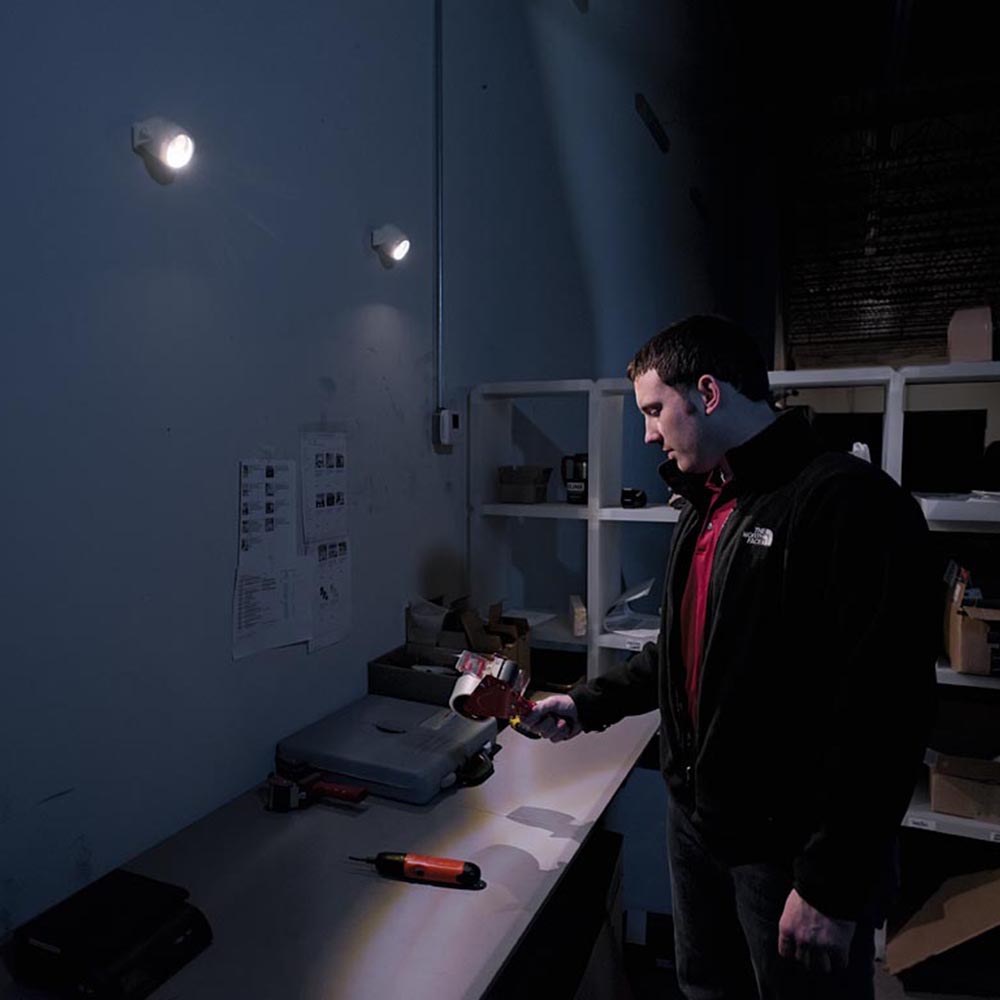 Mr Beams® Wireless LED Motion Sensor Mini Spotlight MB300 (White)
Motion Sensor Activated: The Mini Spotlight instantly turns on when it detects motion from up to 7,6 meters away
Easy to Install: No wires = quick and easy installation in less than 5 minutes; no electrician required
Energy Efficient: Our quality LED never needs to be replaced. It's so efficient; you will get more than 25 hours of light on one set of batteries
Bright LED: The bright, powerful LED provides 80 lumens of light in a compact design
Multipurpose: Great indoor and outdoor lighting including work spaces, closets, yards, driveways, doorways and garages
Small Compact Design: Brightly illuminates the smallest of spaces with its small design
Auto Shut Off: Mr Beams® Mini Spotlight turns off automatically after 30 seconds of no motion, conserving battery life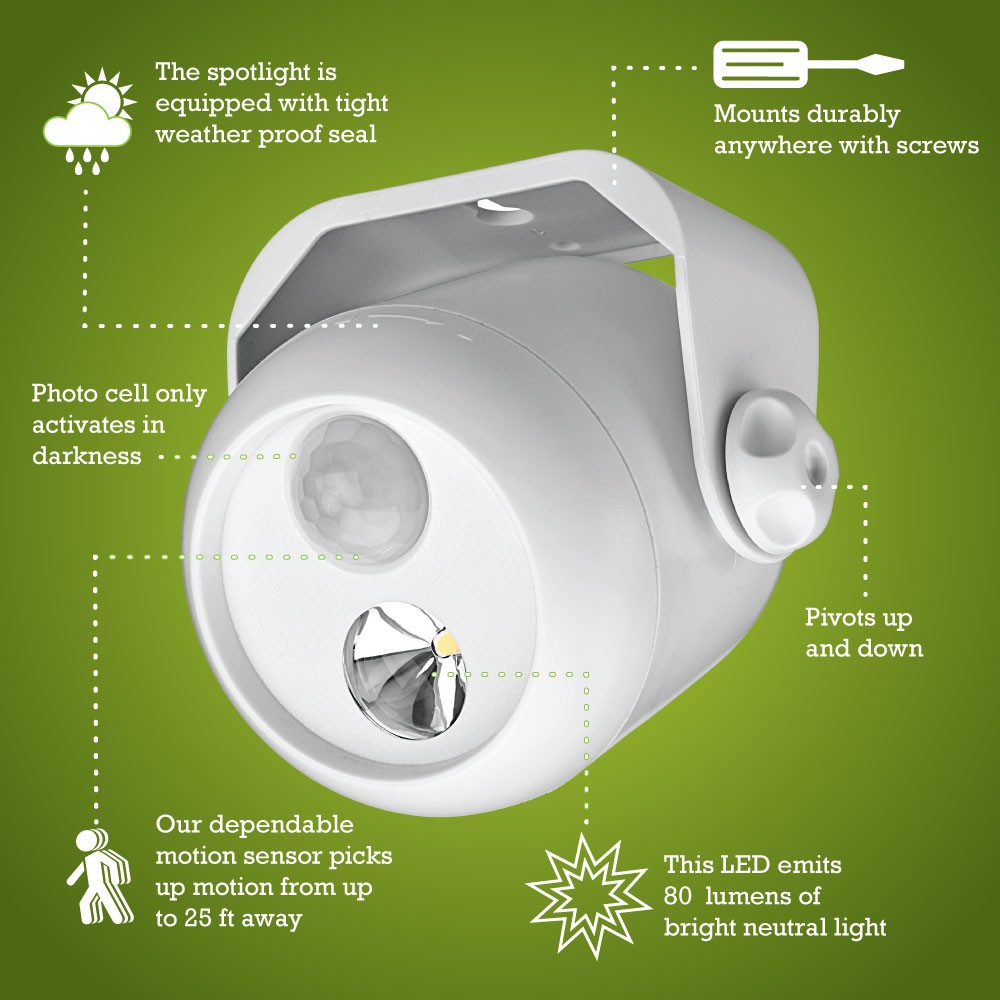 Battery Life: 1 Year (25 hours) or more on Alkaline batteries
LED Color: Neutral White
Installation Skill Level: Easy/Beginner
Auto Shut-Off Description: Turns off automatically when no motion is detected for 30 seconds.
Weight (without batteries): 100 grams
Dimensions: 66 mm H x 112 mm W x 25 mm D
Mr Beams lighting are making headlines!
"The Best Battery-Powered Light to Install in a Closet"
The Wall Street Journal
"A unique and compact solution"
The New York Times
Proudly featured in: