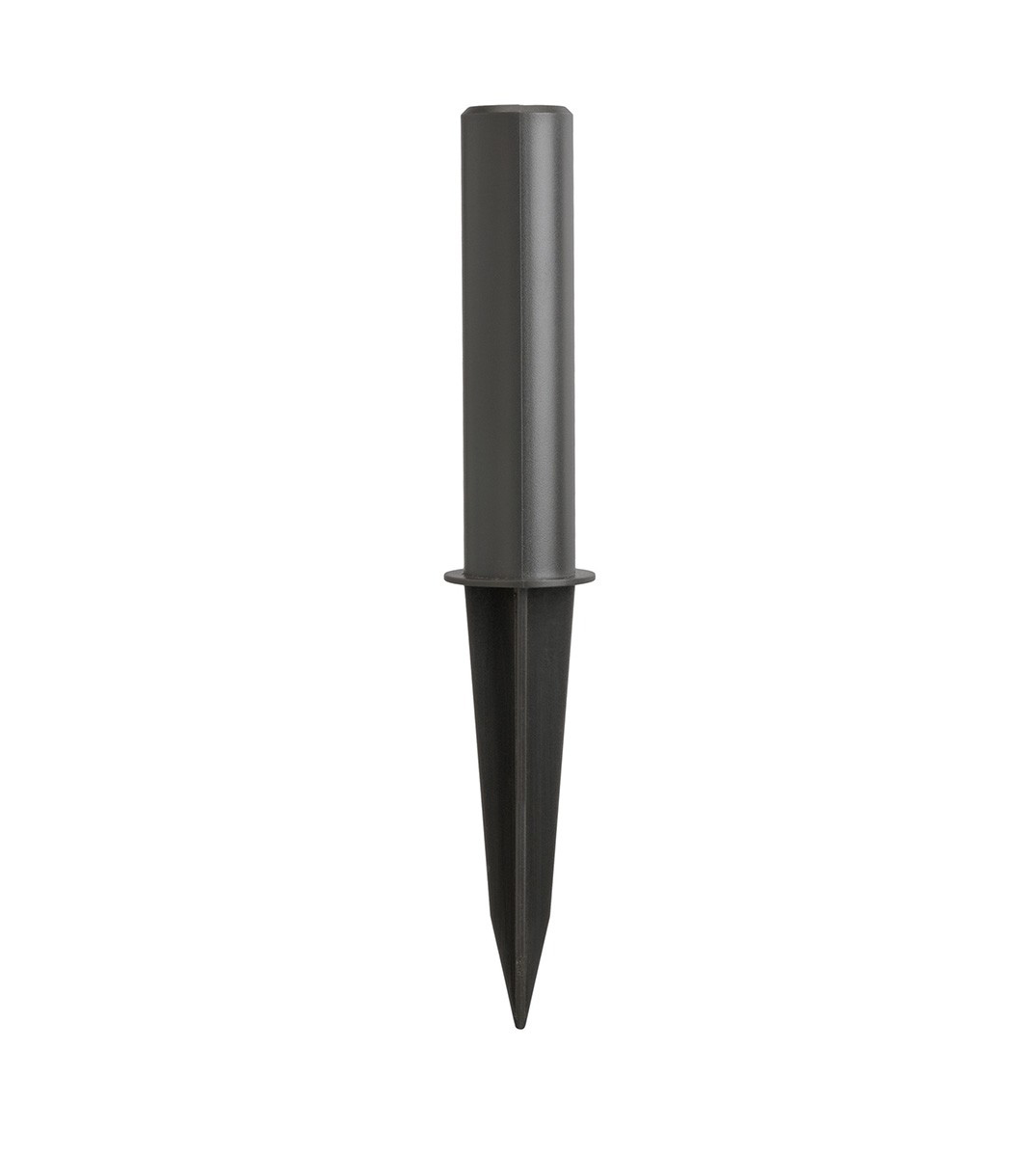 Mr Beams Spotlight Ground Stake
EAN no: MB120-BRN-01
Item no: MB120-BRN-01
---
The Mr Beams Spotlight Ground Stake allows you to get more from your Mr Beams spotlight. Attach your spotlight to the stake for unique and specific applications, such as lighting a garden, entryway, pathway, porch, patio and campsite.
By mounting your spotlight in the ground, you can have the brightness of a security spotlight combined with convenient installation for versatile outdoor lighting. Install your spotlight with the stake at doorways and pathways to provide safety lighting for guests; at gardens to ward off animals; around campsite perimeters for essential security lighting.
The stake allows for tool-free installation; simply attach the spotlight after removing it from its original mounting base and insert the stake into the ground.
The Spotlight Ground Stake is compatible with:
MB330/MB360 Original Spotlight
MB360XT LED Spotlight
MB370/MB371 Spotlight with Remote Control
MB380/MB390 UltraBright Spotlight
MBN340/MBN350 NetBright Spotlight
The product installed and in use: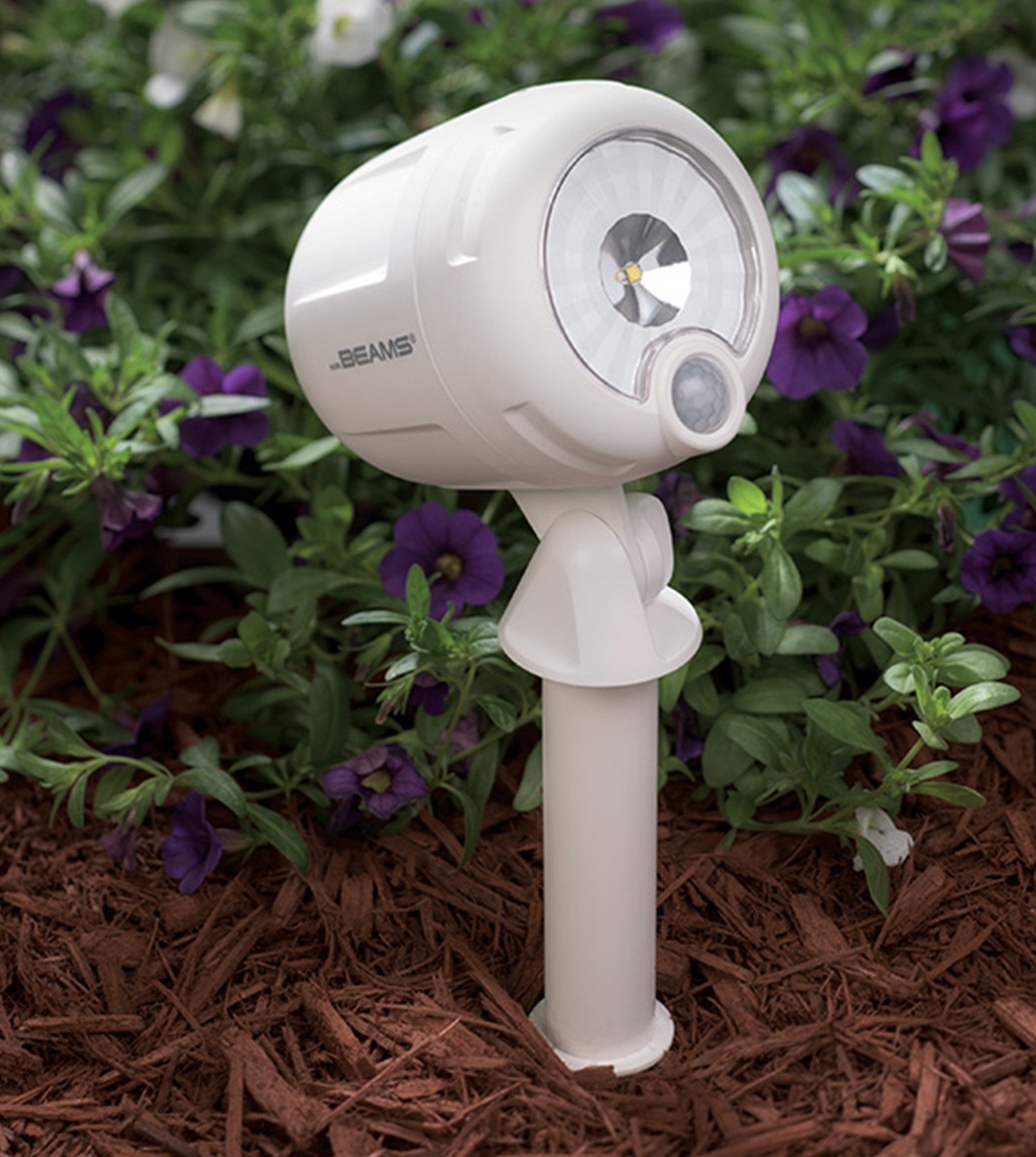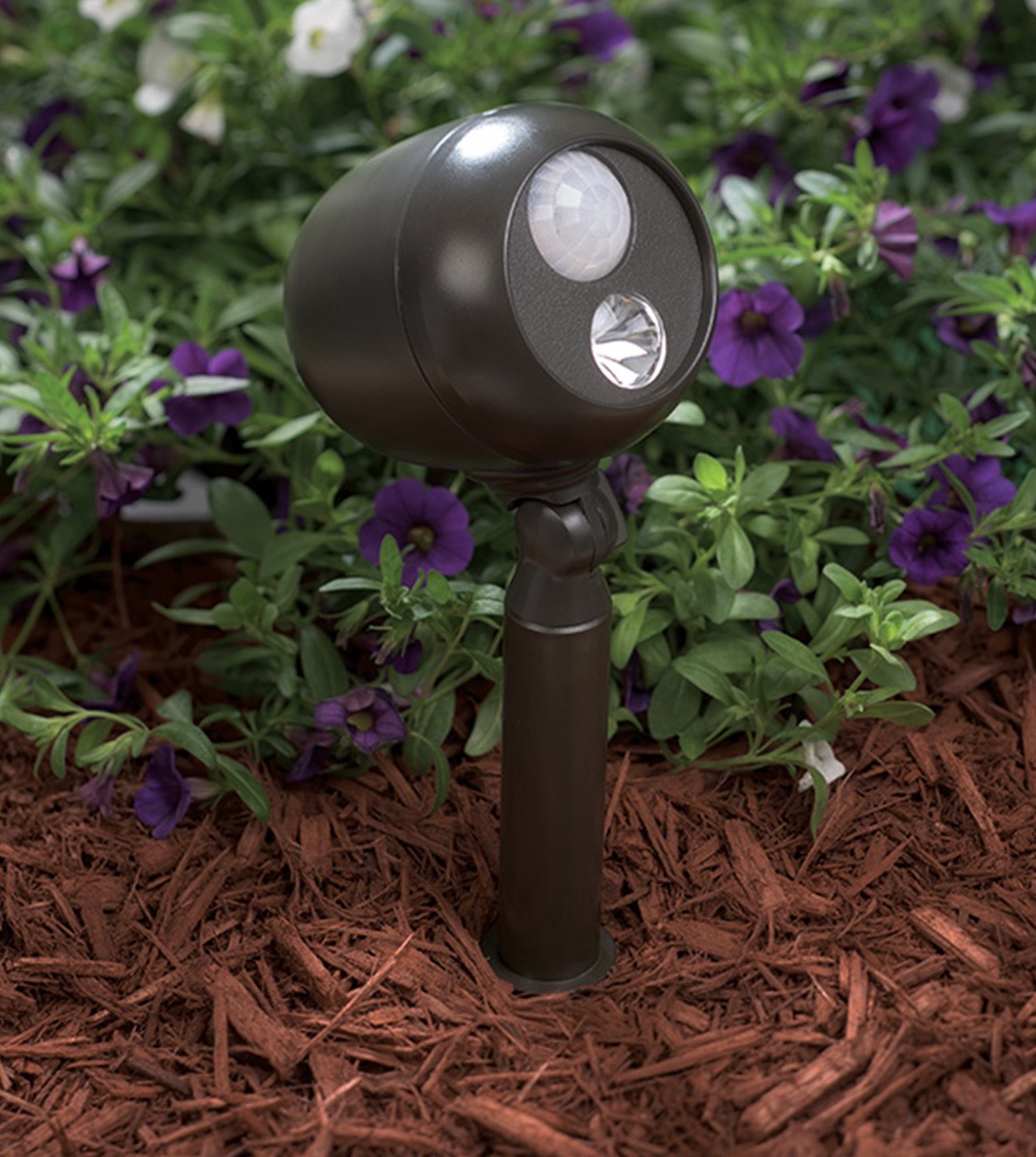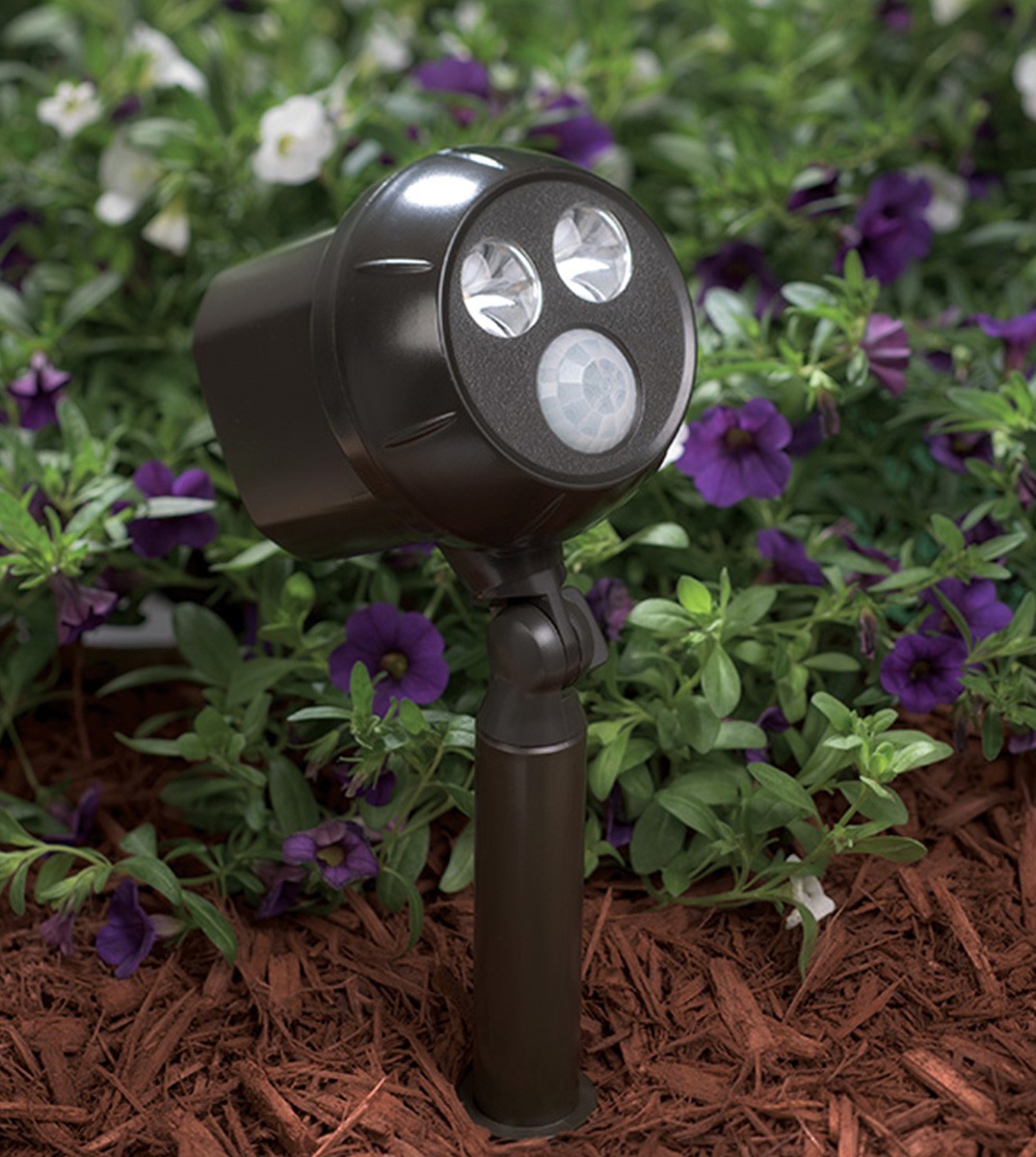 Mr Beams lighting are making headlines!
"The Best Battery-Powered Light to Install in a Closet"
The Wall Street Journal
"A unique and compact solution"
The New York Times
Proudly featured in: