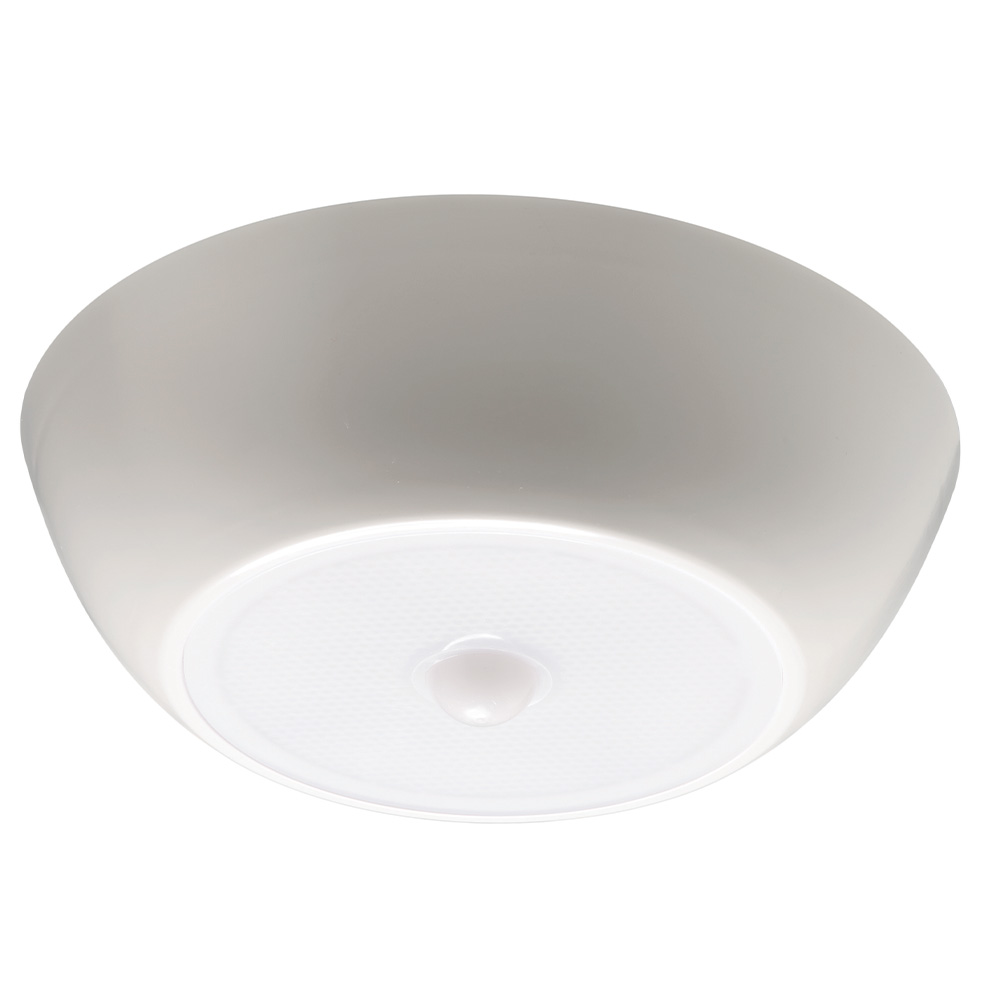 Mr Beams® Wireless UltraBright Motion Sensor Ceiling Light MB990 (White)
EAN no: 5060229191175
Item no: MB990-WHT-01
---
The NEW Mr Beams® UltraBright Motion Sensor Ceiling Light is the brightest indoor light in the line, providing 300 lumens of white light with a unique diffuser to spread the light for a wider coverage area, ideal for lighting large closets, showers, sheds, hallways, pantries and storage areas. The clean, modern design complements any home décor and installs anywhere without wires. The light includes Mr Beams signature features such as motion activation, auto shut off, a light sensor to prevent daytime activation and one-year battery life with average use of 8-10 activations a day.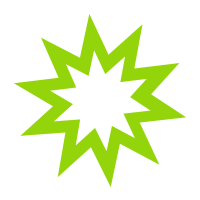 300 Lumens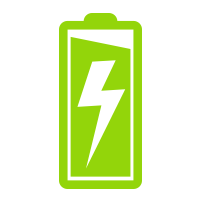 4 D Alkaline Batteries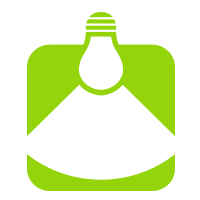 28 m2 Coverage Area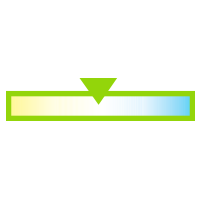 LED Color: Neutral White (4000K)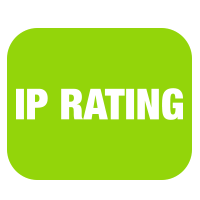 IP 44
The product installed and in use: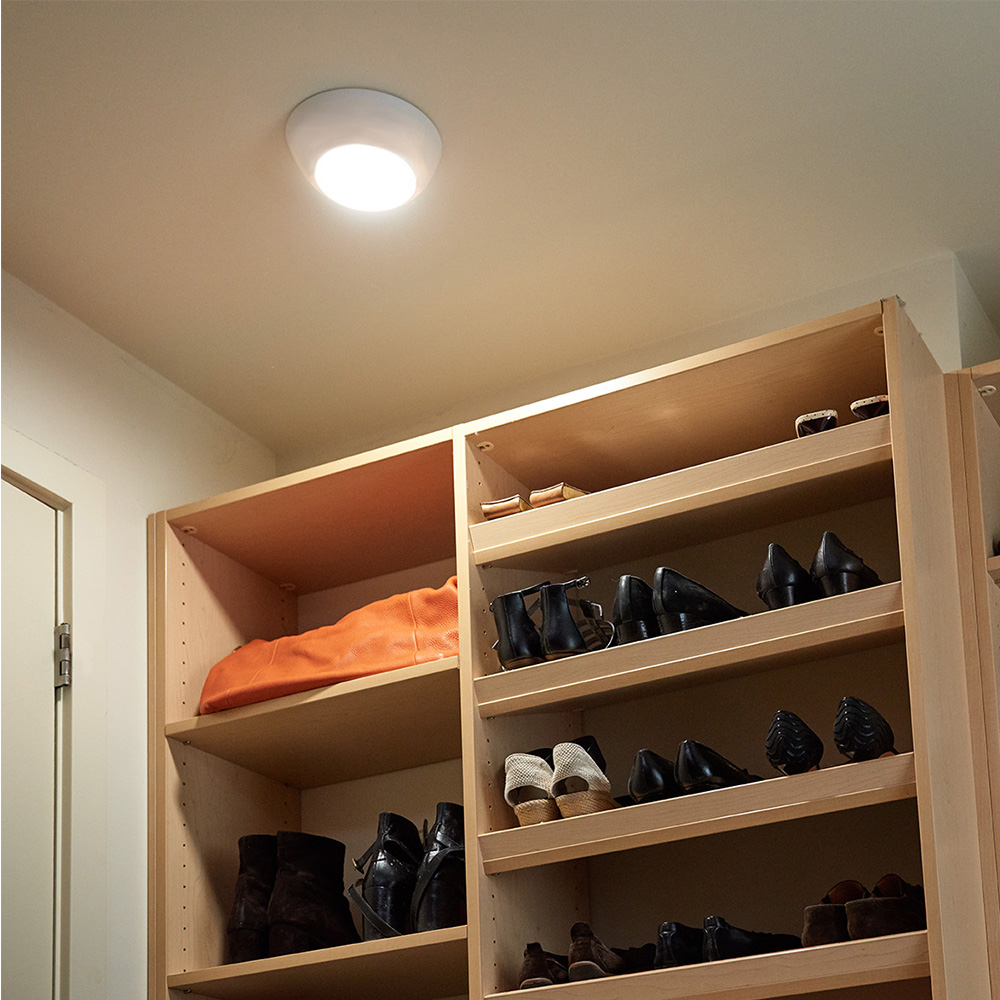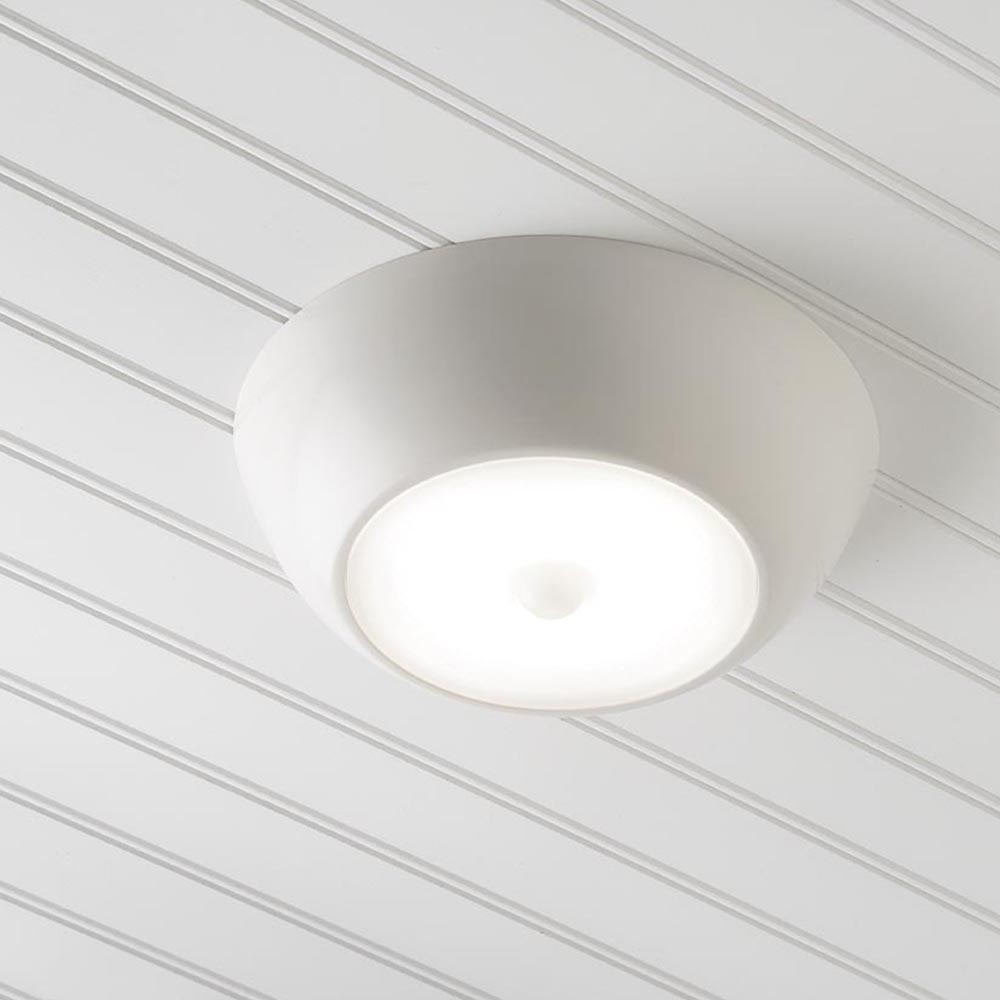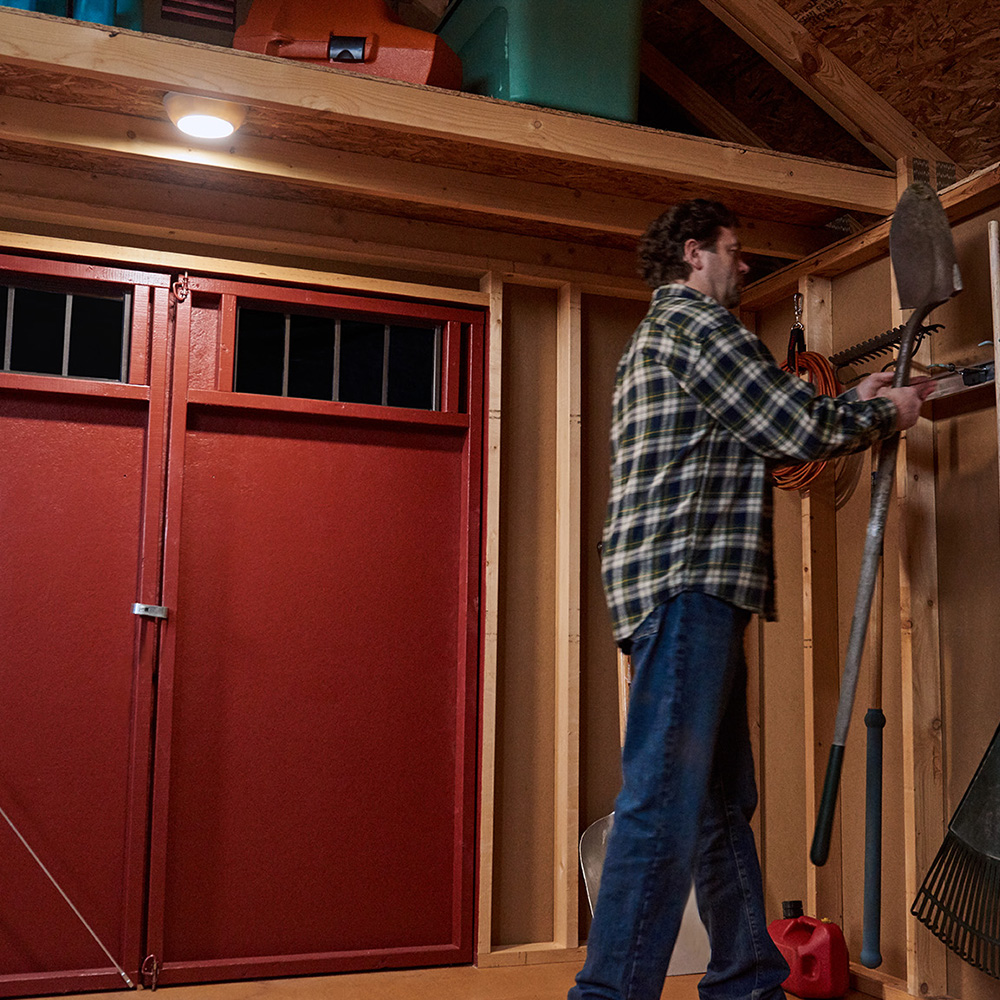 Mr Beams® Wireless UltraBright Motion Sensor Ceiling Light MB990 (White)
Motion Sensor Activated: The Ceiling Light instantly turns on when it detects motion from up to 5,5 meters away
Easy to Install: No wires = quick and easy installation in less than 5 minutes; no electrician required
Energy Efficient: Our quality LED never needs to be replaced. It's so efficient; you will get more than 25 hours of light on one set of batteries
Bright LED: The bright, powerful LED provides 300 lumens of bright white light. Designed with custom optics for the perfect intensity and focus
Multipurpose: Wireless Ceiling Lights are great for lighting up closets, pantries, stairways, sheds, porches and storage rooms
Durable, Weather Resistant: Tight seals and UV resistant material allow the Mr Beams® Ceiling Light to work in all weather conditions
Auto Shut Off: The Mr Beams® Ceiling Light turns off automatically after 20 seconds of no motion, conserving battery life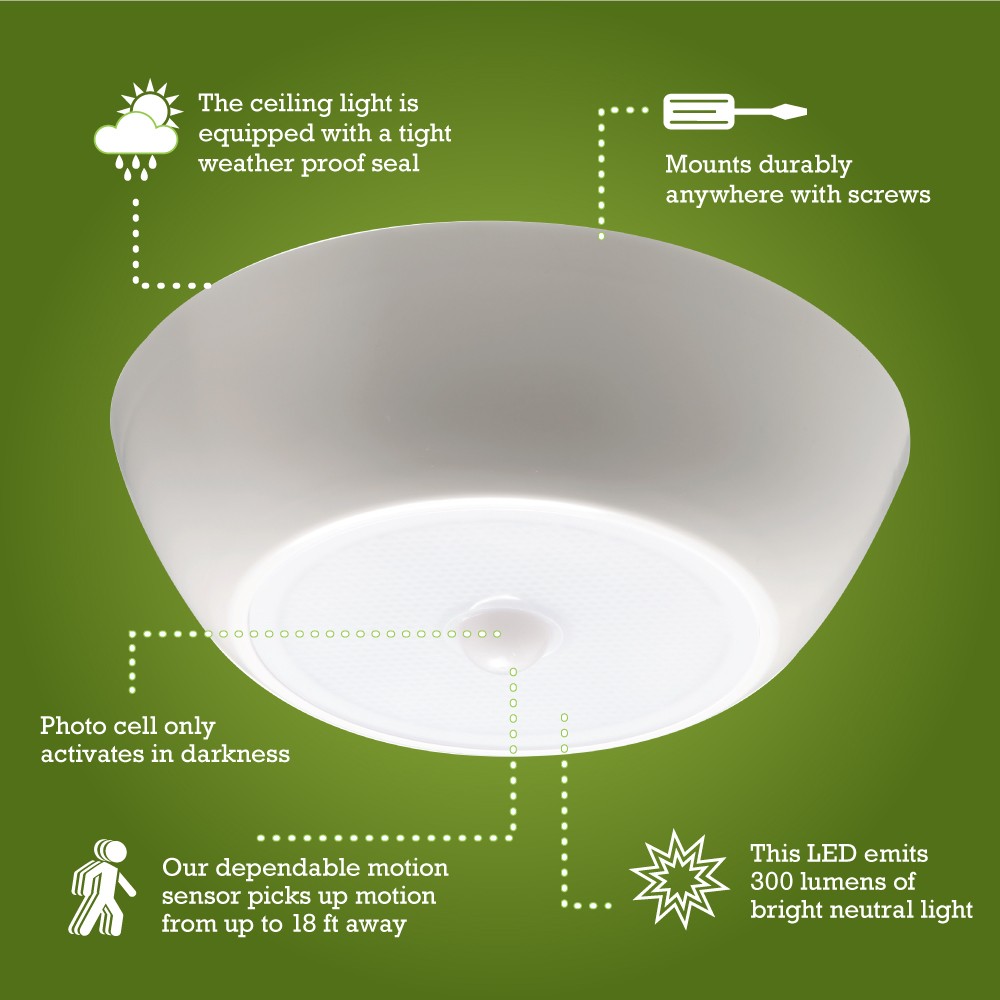 Battery Life: 1 Year (25 hours) or more on Alkaline batteries
LED Color: Neutral White (4000K)
Installation Skill Level: Easy/Beginner
Auto Shut-Off Description: Turns off automatically when no motion is detected for 20 seconds.
Weight (without batteries): 226 grams
Dimensions: 57 mm H x 203 mm W x 190 mm D
Mr Beams lighting are making headlines!
"The Best Battery-Powered Light to Install in a Closet"
The Wall Street Journal
"A unique and compact solution"
The New York Times
Proudly featured in: