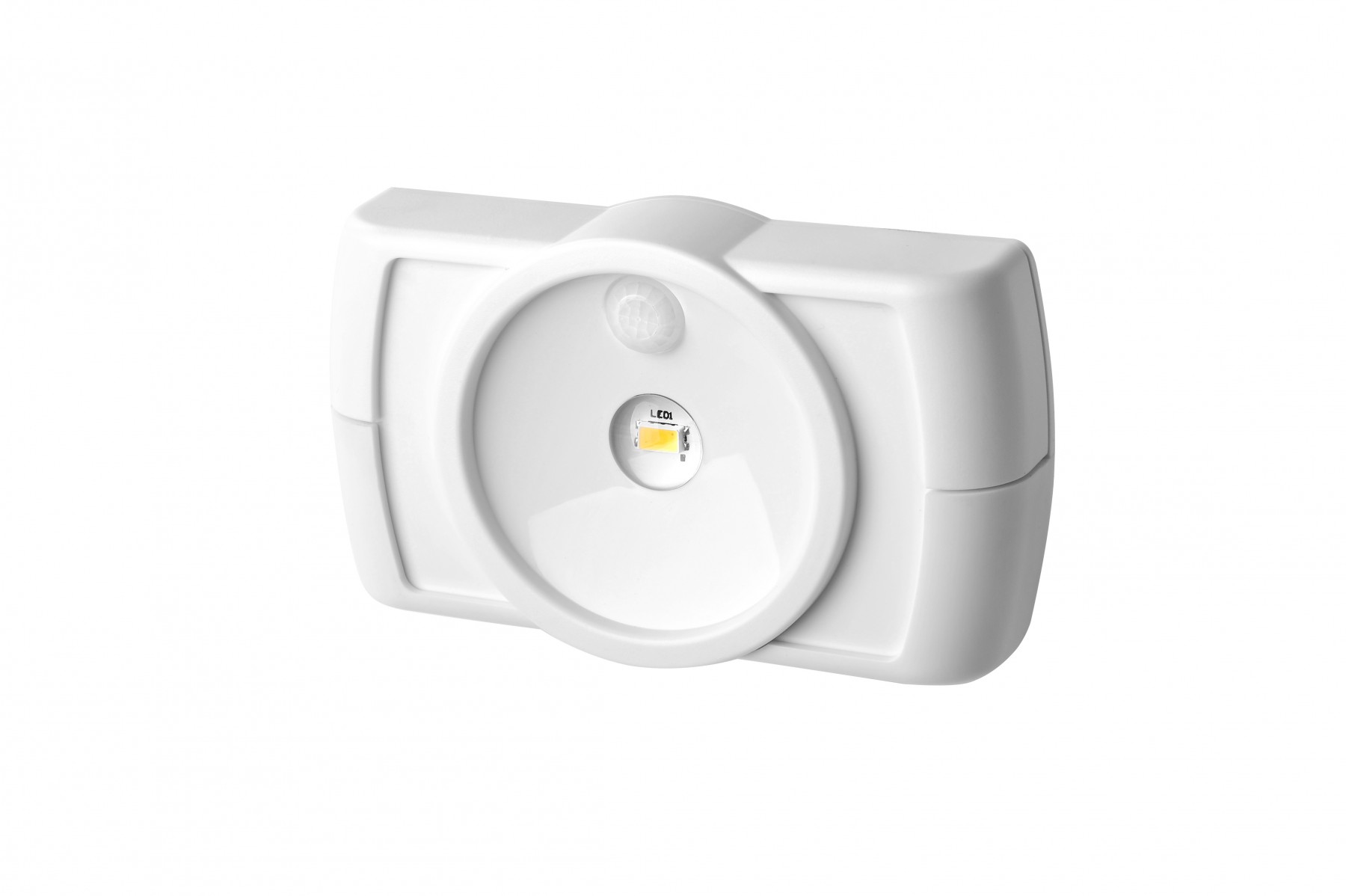 Mr Beams® Wireless Motion Sensor LED Slim Task Light MB850
EAN no: 5060229191212
Item no: MB850-WHT-01
---
The Mr Beams® LED Slim Lights' compact design allows you to stick them anywhere in the home. The 6-pack is a great option for fixtures with multiple shelves, large kitchens and bathrooms. The motion activation and auto shut off features help to prolong battery life.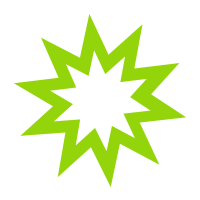 35 Lumens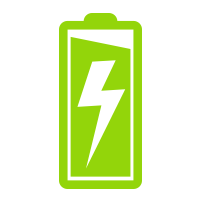 4 AA Alkaline Batteries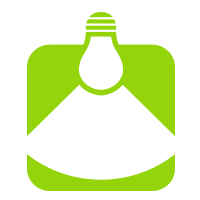 1 m2 Coverage Area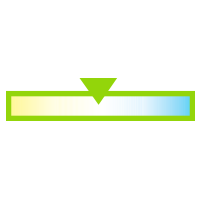 LED Color: Neutral White (4000K)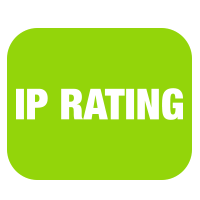 IP 44
The product installed and in use: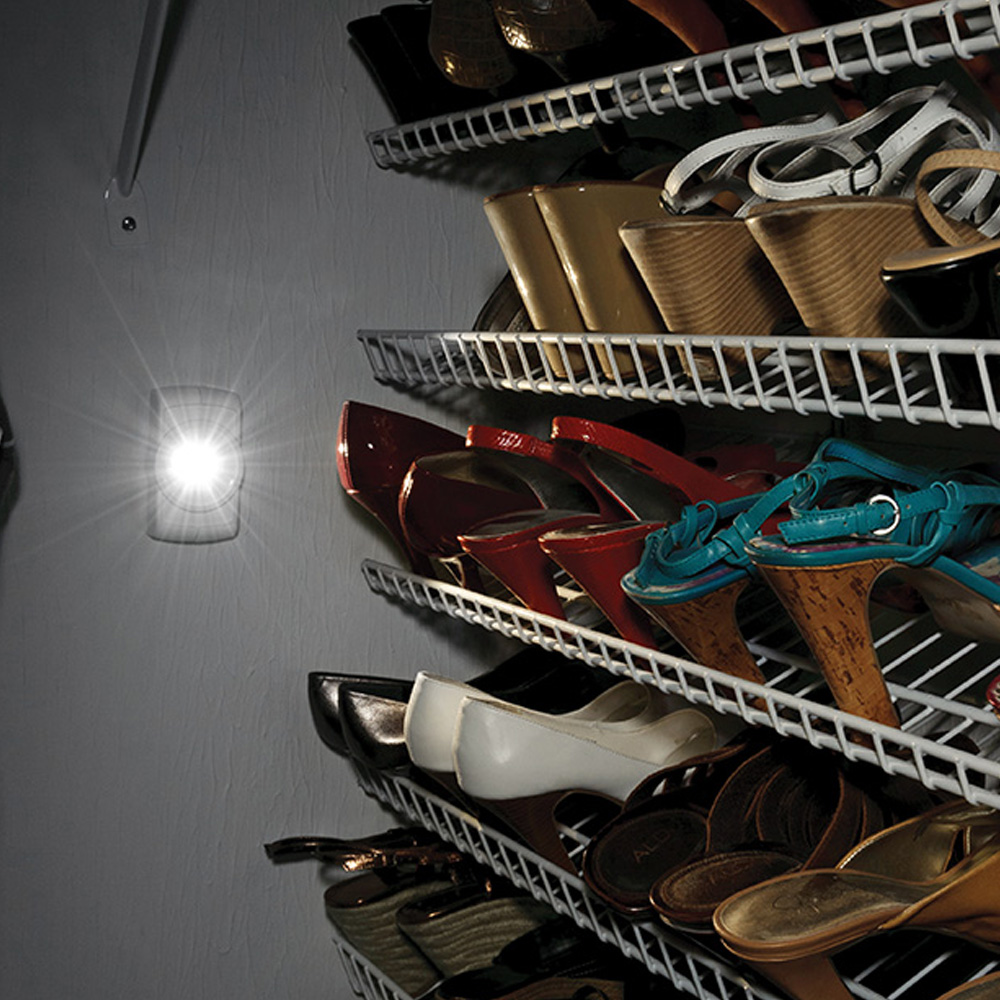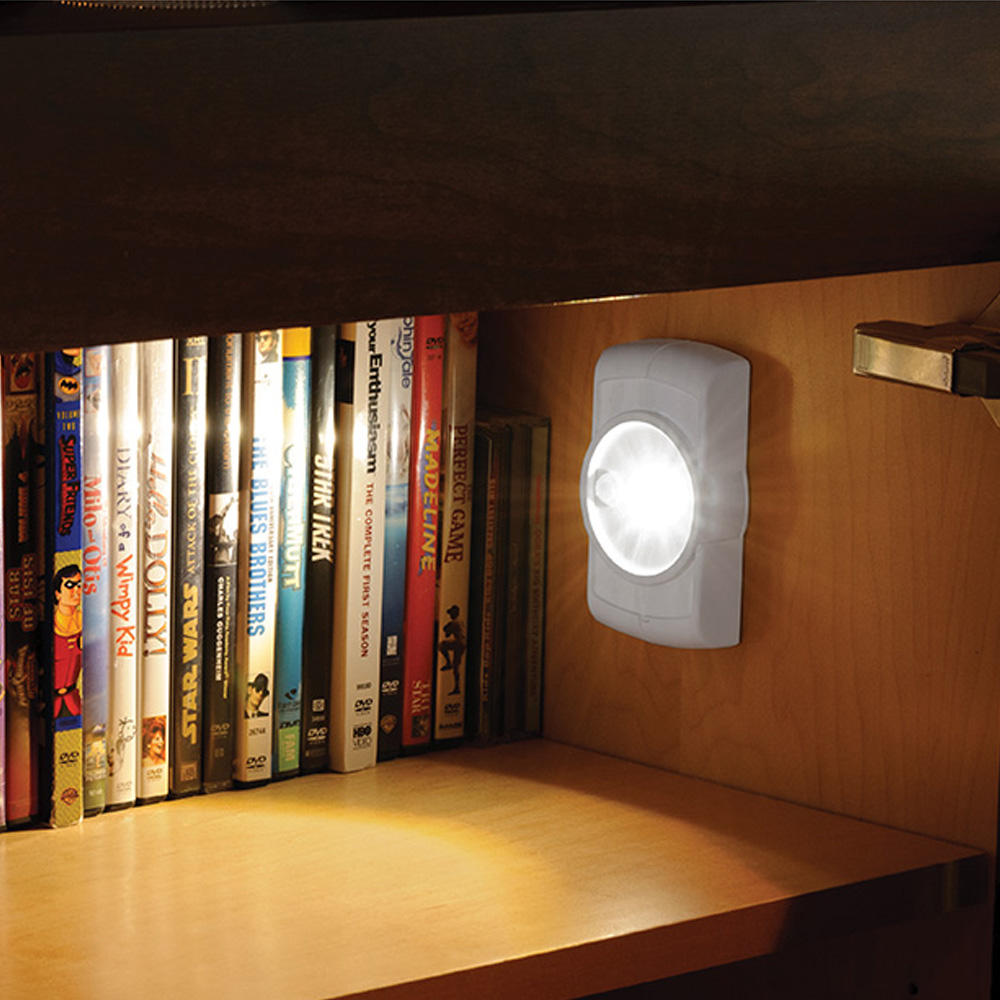 Mr Beams® Wireless Motion Sensor LED Slim Task Light MB850
Motion Sensor Activated: The Slim Light instantly turns on when it detects motion from up to 2 meters away
Easy to Install: No wires = quick and easy installation in less than 5 minutes; no electrician required
Energy Efficient: Our quality LED never needs to be replaced. It's so efficient; you will get more than 25 hours of light on one set of batteries
Bright LED: The bright, powerful LED provides 35 lumens of light using a high CRI LED to provide a higher quality of light in a compact design
Multipurpose: Great anywhere in the home including kitchens, work spaces and closets
Small Compact Design: Brightly illuminate the smallest of spaces with this low profile light
Auto Shut Off: Mr Beams® Slim Light turns off automatically after 20 or 60 seconds (2 options) of no motion, conserving battery life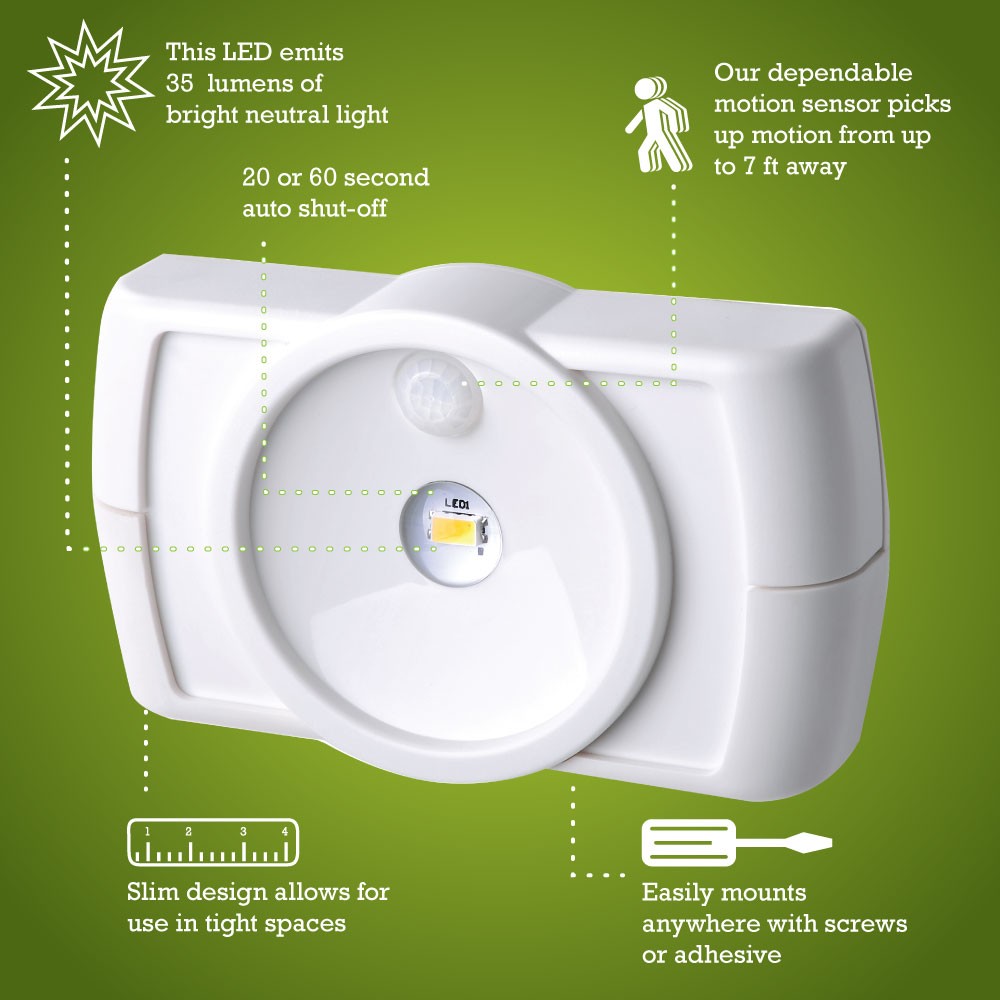 Battery Life: 1 Year (25 hours) or more on Alkaline batteries
LED Color: Neutral White
Installation Skill Level: Easy/Beginner
Auto Shut-Off Description: Turns off automatically when no motion is detected for 20 or 60 seconds (2 options).
Weight (without batteries): 42 grams
Dimensions: 66 mm H x 112 mm W x 25 mm D
Mr Beams lighting are making headlines!
"The Best Battery-Powered Light to Install in a Closet"
The Wall Street Journal
"A unique and compact solution"
The New York Times
Proudly featured in: