Become a Mr Beams dealer?
Scanlico Denmark A/S
The nordic distributor of Mr Beams
More than 20 years of industrial experience gives suppliers easier access to the Danish market through the Scanlico Denmark A/S nationwide customer network. Since Scanlico was established, we have traded with the leading players in the market in both industry and sport/outdoor. If your company choose Scanlico as Your new partner in the nordic countries, you will get a professional partner who, by the good results achieved through honest cooperation.
Contact and read more about Scanlico Denmark A/S (Open in new window on scanlico.dk)
Denmark – Main distributor – Scanlico Denmark A/S
Marielundvej 46E · 2730 Herlev · Denmark · +45 3781 6959
Norway – Distributor – TerrasseSpesialisten AS
Bogundfjordvegen 108 · 6017 Ålesund · Norway · 5570 6562
Finland – Distributor – Nordic Trail OY
Teollisuustie 17 · 96201 Rovaniemi · Finland · 0207 310 431
We are always looking for new dealers to help us expand the Mr Beams® wireless LED lighting product line to a wide range of the nordic market. We are seeking qualified dealers and distributors for Sweden and Iceland
Mr Beams summary
Bright Wireless LED Lights for Safety, Security and Convenience
Doorways, garages, sheds, walk paths, garden, entrances and exits for bright security lighting.
Hallways, stairways, bathrooms, closets, kitchens, storage areas and backyards to increase safety.
3 steps – No electrician required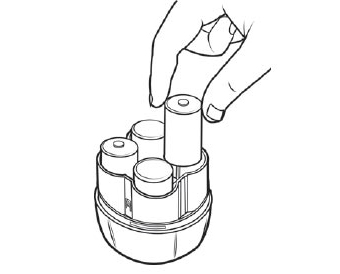 Insert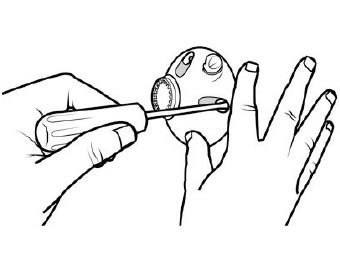 Install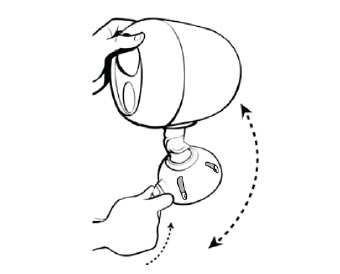 Activate
Mr Beams general features
Innovation – in every light
REALLY BRIGHT
Bright lumen output up to 500 lumens
Broad coverage area up to 74 square meters
Pleasing color temperature range from 3500K to 5000K
LONG BATTERY LIFE
Designed to provide one year of light on each set of batteries
Average use of 8 activations a day
Light and motion sensors with auto shut off prolong battery life
EASY INSTALLATION
Wireless installation in less than 5 minutes
Installs anywhere regardless of electrical wiring
No electrician required
PURPOSEFUL DESIGN
Contain premium materials including high-quality LEDs, UV-resistant plastics and weatherproof seals
Each product thoroughly tested by quality assurance department
Mr Beams® stands behind the quality of our lights by offering standard two-year warranty with outstanding customer service and support
Mr Beams – Outdoor products
Mr Beams – Indoor products
Mr Beams – Garden products
POS solutions
Mr Beams Floor Display with top signage
Mr Beams concept wall
Mr Beams – Product wall variant 1
Mr Beams – Product wall variant 2
Mr Beams – Product wall variant 3